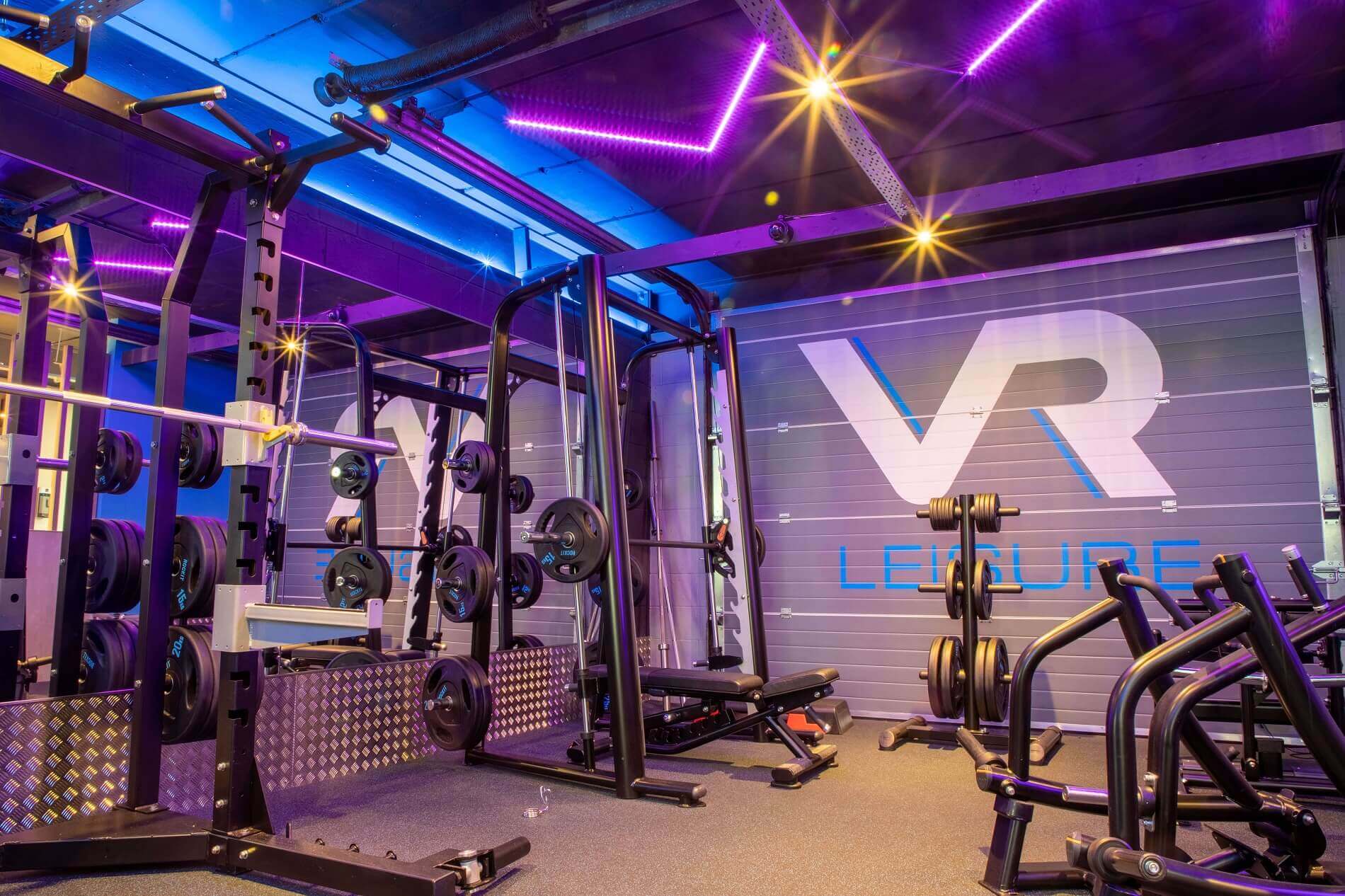 Corporate Gym Memberships
Corporate Gym Memberships
The most important people in any workplace are its staff. Offering a corporate gym membership can improve their wellbeing and have huge positive outcomes, both for them personally and the business.
At VR Leisure we know the importance of maintaining a healthy lifestyle. That's why we offer great discounts for corporate memberships. If you want to invest in your people, sign them up to a VR Leisure membership.
Joining the VR Leisure family lets you focus on you and your goals, while being in a supportive and friendly environment.
From beginners to career athletes, you will find everything you need under one roof with the support and community vibe to achieve your goals and promote a stronger, positive outlook on your mental well-being.
Why is Staff Health & Wellbeing so Important?
For more information on our Corporate Gym Memberships, please complete the form below and one of the VR Leisure team will get back to you with all the details.