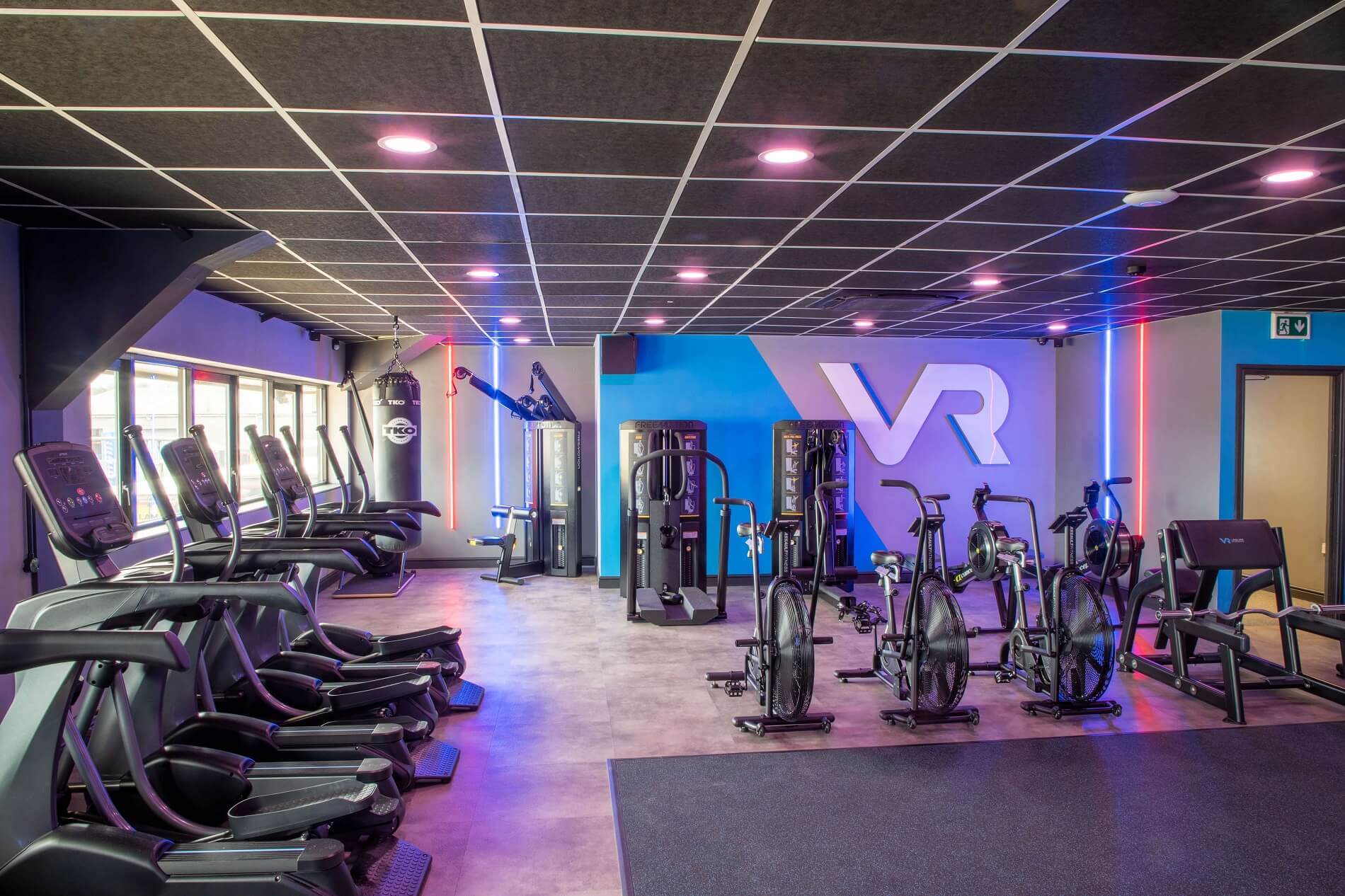 Health and Wellbeing
Health and Wellbeing
At VR Leisure we understand the importance of your Health and Wellbeing, and how this impacts on your daily life. There are five key factors to achieving physical and mental health and well-being;
Connecting with other people
Being physically active
Learning new skills
Sharing with others
Paying attention to the present moment
Joining the VR Leisure family lets you focus on you and your goals, while being in a supportive and friendly environment.
From beginners to career athletes, you will find everything you need under one roof with the support and community vibe to achieve your goals and promote a stronger, positive outlook on your mental well-being.
Ready to Take the Next Steps?
Why is Health & Wellbeing so Important?
Please complete the form below and one of the VR Leisure team will get back to you as soon as possible.