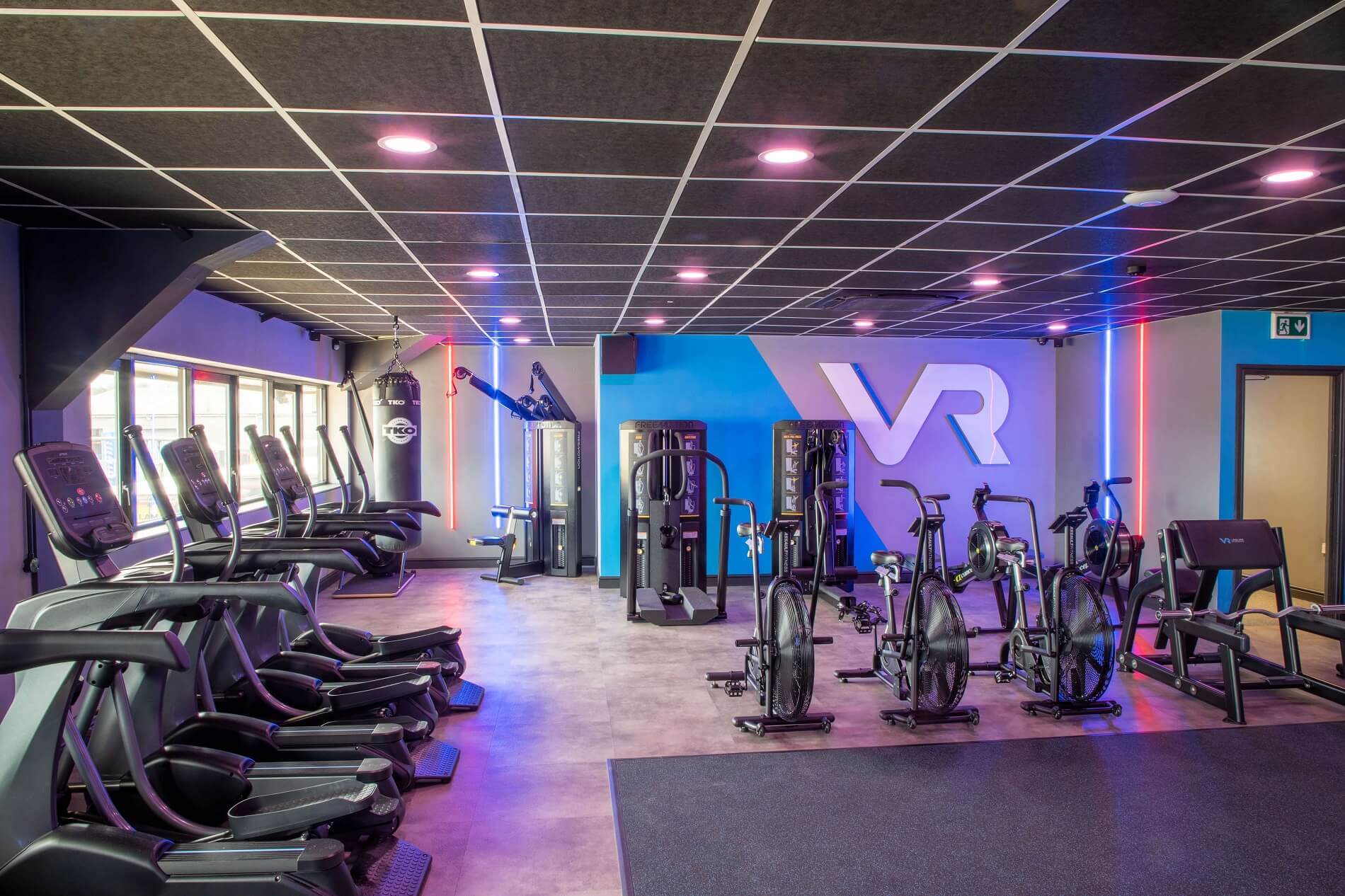 Classes at VR
Classes at VR Leisure
We're offering top-of-the-range classes with our experienced instructors to give you an extra push to reach your fitness goals!
Simply check which classes we have available and book on below!
Please complete the form below and one of the VR Leisure team will get back to you as soon as possible.